Global Rehabilitation Services – Takeo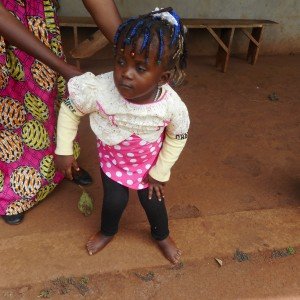 Takeo is a three and half year old girl with spina bifida.  She is under treatment with splints and this will probably have to continue for the rest of her life. Her splints will need adjustment and replacing as she grows older.
The  following video shows her under treatment with splints.
Takeo walking unaided for the first time:
Please support the work at the Centre and help more children like Takeo.
Please support the work of the Future in Our Hands Education and Development Fund whose aim is to help and empower some of the world's poorest and most marginalised people by:
UK residents can provide long term support by completing the FIOH FUND DONATION FORM and sending to the address shown on the form:
Cheques should be made payable to the
Future in Our Hands E&D Fund
—————————————————————————-

Fundraising to help the work of the charities would be greatly appreciated