To stay in touch about our work, or if you would like to help us deliver more projects in the future – please enter MAILING LIST into the 'Subject' Box.
Please use the form below to send a message and we'll get back to you soon.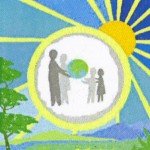 Follow us on Facebook:
www.facebook.com/fiohfund
Follow us on Twitter:
twitter.com/fiohnet
Please share our links with your friends to help us reach a wider audience.