Case histories and testimonials of people who are poor, abused, marginalsied or suffer on account of a disability, their religious beliefs or other negative attitudes in society.

Included are accounts of how positive interventions have improved their lives e.g. projects which have enabled an improvement in their living standards and quality of life, corrected a disability, etc.
This section of the web site seeks to give them a greater voice and promote a better understanding of the hardships they suffer and the obstacles to an improvement in their lives.
CAMEROON
Children with physical disabilities benefitting from the prosthetics treatment carried out by Global Humanitarian Services.
Six testimonials
PAKISTAN
Poor people benefitting from the Poverty Alleviation Project in Pakistan.
Three case histories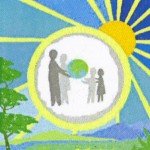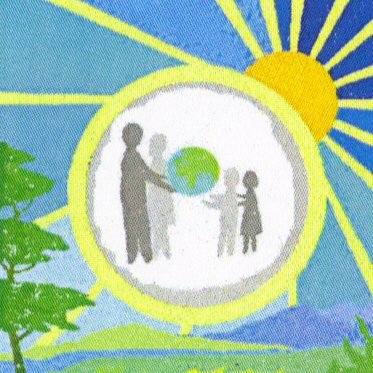 Follow us on Facebook:
www.facebook.com/fiohfund
Follow us on Twitter:
twitter.com/fiohnet
Please share our links with your friends to help us reach a wider audience.