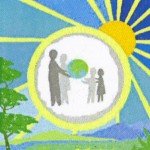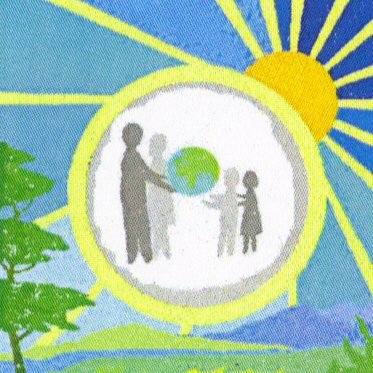 A network of Future in our Hands groups, non-government organisations, and individuals from around the world with a similar approach to solving development and world problems.
You can read the FIOH Principles and Aims here.

 DONATION TO FIOH FUND:
Send cheque made out to Future in Our Hands E & D Fund to 48 Churchward Avenue, Swindon SN2 1NH, Wiltshire.
Catch up on our latest News and read about FIOH Fund projects here.
Latest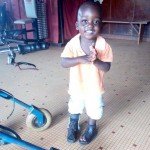 Since 2016, the charity has supported the construction of a new treatment and rehabilitation centre for severely disabled children in the Cameroon, managed by a local non-government organisation – Global Rehabilitation Services (GLORES).
GLORES moved into the new centre in April 2017 to continue treating children with disabilities. 

An update on the project can be seen here:
GLORES update –  September 2021
GLORES Update – September 2019
To see the difference this project is making, please read the testimonies of six children who have been successfully treated in the past.
Long term support would be greatly appreciated.
If you are UK-based and would like to provide long-term support, you can do so by downloading the Donation Form and returning to:
FIOH Fund, 48 Churchward Avenue, Swindon, SN2 1NH
Gift Aid can be claimed on donations from UK taxpayers.
Download the FIOH Fund Donation Form here…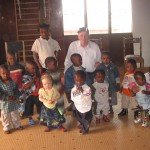 The work of GLORES in a poor rented building was observed by FIOH Fund trustee, Mike Thomas in 2009.

Future in Our Hands Education and Development Fund 
[Registered charity No. 1047953]
Donate

Follow us on Facebook:
www.facebook.com/fiohfund
Follow us on Twitter:
twitter.com/fiohnet
Get in touch by Email:
enquiries@fiohnetwork.org
Please share our links to help us reach a wider audience.
Future in our Hands International Network
48 Churchward Avenue, Swindon, SN1 1NH, UK