Projects, News & Updates
A simple water tank in a desert region One of the main problems of the Thar Desert Region of southern Pakistan is a lack of a regular...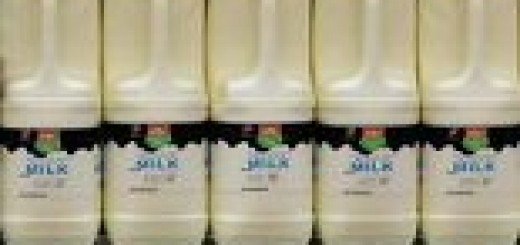 The impact of supermarkets Large supermarkets and Internet shopping are having a devastating effect on High Street shops.  Dairy farmers have for many years suffered from the...