Global Rehabilitation Services – Takeo – May 2019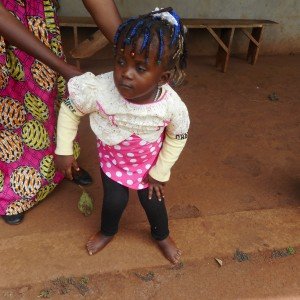 Takeo is a three and half year old girl with spina bifida.  She is under treatment with splints and this will probably have to continue for the rest of her life. Her splints will need adjustment and replacing as she grows older.
The  following video shows her under treatment with splints.
Please support the work at the Centre and help more children like Takeo.
Note: The BT Mydonate facility will end on the 30th June 2019 and the Virgin donate facility will be used thereafter.